Impact of Stress on Your Brain
Martin Shenkman of Shenkman Law moderated a Facebook Live broadcast by the American Brain Foundation to provide an overview of the pandemic and its impact on the human brain. Watch the video at this time or download the white paper to learn more about pandemics' impact on the human brain and brain health. [Sources: 2]
Attorney Shenkman explained that the first step in financial planning for the future is to draw up a financial roadmap and ensure that people can rely on you in an emergency, even in the event of a disaster such as a natural disaster. [Sources: 2]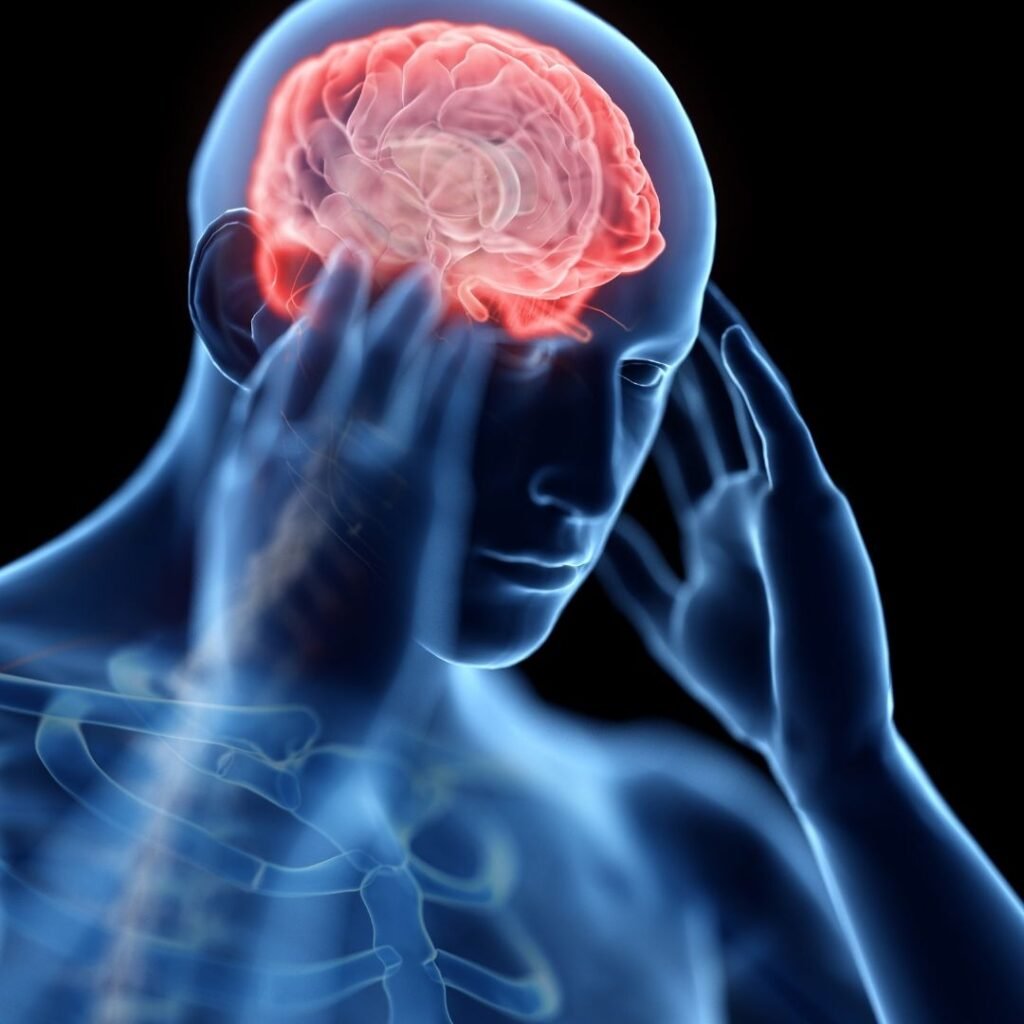 This process should also include updating existing estate planning documents or implementing an estate plan for the first time. For example, a revocable trust is a planning tool that can force you to map out your financial assets. Another more basic document for estate plans typically contains a list of essential steps and people who should be included in the overall plan. [Sources: 3]
COVID Makes Mortality More Present
The coronavirus pandemic's rapid escalation has motivated some people to complete their estate planning documents while working from home. Given our own mortality is at the forefront of all our minds, this has led some of our clients who had been considering an estate plan to protect their family to finally finalize their estate plans so that they have something for their family and friends in the event of sudden death.
We recommend our clients review their estate planning documents, including wills, durable power of attorney, healthcare proxies, and trust assets, to determine if they meet their current objectives. If you don't have an estate plan, this would be an excellent time to get it done.
A good estate plan can transfer ownership to family members while potentially minimizing estate taxes and better protecting assets and family members, read young children, or surviving spouses.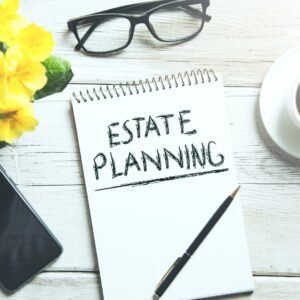 A basic estate plan can be a relatively inexpensive way to ensure that the people and organizations you care about receive your assets. If you have children and limited assets, a Will or trust is the most crucial document you should focus on first. Estate planning is a significant opportunity to think about who will play the critical roles of your durable power of attorney, your executor (now called a personal representative), or trustee. Such planning can be especially crucial if you are single, have children, or have limited assets.
What is a Will?
A Last Will and Testament is a legal document in which you name a person to manage the distribution of your assets according to your directions after your death. Even a basic estate plan will always have a Will. Equally as important as deciding "Who" in the estate planning process is the What. The process requires you to identify your assets and what you want to do with them after being gone.
You will also want to specify which assets your beneficiaries receive directly and which are held in trust if you choose that option. Perhaps you prefer to offer beneficiaries a source of income rather than a current asset, maybe not at all, such as a pension account.
Another essential review during your estate planning process is to check your joint assets' status, such as a bank account or pension accounts. Note that if you have a joint property (such as a bank account), it can be passed on to the surviving co-owner or considered part of your estate. It all depends on your INTENT. This issue comes up often when an adult child is listed on an older parent's bank account. Was it done as a matter of convenience to pay bills, or was the intention to allow the bank account to pass directly on death? So estate planning can be a good opportunity to think about and answer these types of questions. If your recipients are young, you should consider holding these assets until they are old enough to manage the finances themselves. You have the option of having the assets in a separate account for each of the beneficiaries or in one or more separate accounts, or you could use a trust to protect the assets. [Sources: 4, 7]
According to a study by the National Institute of Health, only 36% have a plan for the end of their lives in the United States. [Sources: 4]
It is more important than ever to ensure that your estate planning documents are up-to-date and accurately reflect your wishes and succession goals. If you already have an estate plan, it should be reviewed since it may need modification.
Sources:
[1]: https://www.markspaneth.com/insights/industry/service/estate-planning-considerations-in-light-of-covid-19
[2]: https://www.americanbrainfoundation.org/estate-planning-and-covid-19/
[3]: https://www.thewealthadvisor.com/article/estate-planning-during-covid-19-pandemic
[4]: https://irssolution.com/blog/estate-planning-for-covid-19/
[5]: https://www.timesfreepress.com/news/senior-resource-guide/story/2020/may/19/prepping-estate-planning-during-covid–19-crisis/523323/
[6]: https://www.fa-mag.com/news/estate-planning-considerations-in-light-of-covid-19-56321.html
[7]: https://steinfinancialgroup.com/blog/four-areas-of-your-estate-plan-to-review-in-light-of-covid-19