When family members unexpectedly pass away, they can fail to leave behind arrangements to transfer their assets to loved ones or others without prior planning. There is a common misconception that estate planning is just for rich people to pass on to their heirs with big mansions, multimillion-dollar enterprises, and priceless art collections. This is not the reality..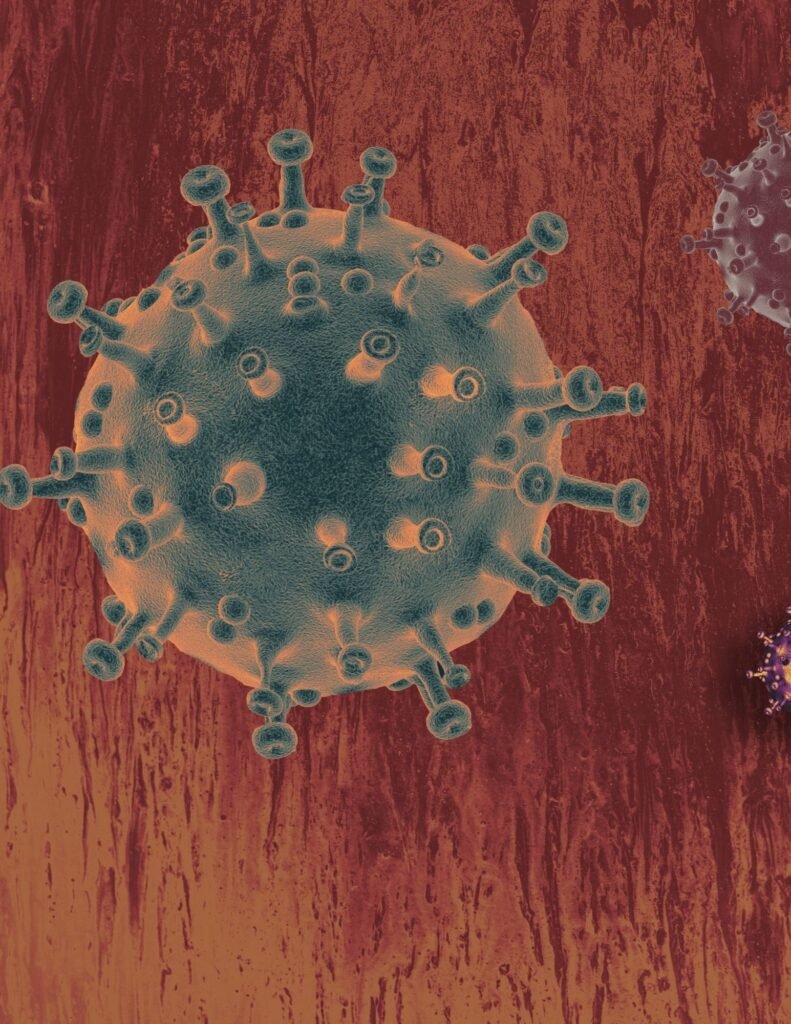 Estate planning is suitable and helpful for almost everyone. It protects your children, partners, and other family members from high taxes, unpleasant legal fights, court delays, and possible loss of assets. While having an estate plan is crucial in any stage of your life, presently, the COVID-19 pandemic has contributed to the need for estate planning. With all the uncertainties of life, you can get some comfort by adopting estate planning strategies that protect you and your family.
In this article, the Massachusetts Estate Planning attorneys at McGinn, Law PC, discuss the basics and the importance of having an estate plan during the time of the coronavirus pandemic.
What is Estate Planning?
Estate planning is the process of ensuring that, while you are still alive, your assets are protected, and your final wishes are satisfied after you have passed away. It is a process that brings legal tools and methods to protect your property, protect your family, and make sure that even though you become incapacitated, your wishes are met.
Estate planning tools enable you to appoint agents to help with your affairs while offering structure to help loved ones as they handle stressful circumstances. Working with our attorney will help answer concerns about your estate plan that you will have and will provide personal support during this process.
Importance of Estate Planning during COVID-19
While no one wants to think about their death, COVID-19 has significantly disturbed and destroyed many lives; there is an opportunity during the pandemic to establish an estate plan. One of the best things you can do to secure your wealth and ensure that your loved ones are cared for is developing an estate plan as early as possible.
You decide who you want assets left to with an estate plan. You can provide specific instructions for how debts should be paid. You can leave things in a trust; you can potentially reduce or eliminate taxes; you can appoint a guardian for any young children or pets, and you can ensure that there is a plan in place on how your health care should be catered once you are unable to express your wishes in future.
Essential Estate Planning instruments required
The following are some of the most important and commonly used instruments required for preparing an estate plan, and we discuss the features of each one.
Last Will and Testament (Will) — This is one of the most well-known estate planning documents. It dictates how after you die, your property will be treated and distributed. Furthermore, the only way to appoint a guardian to care for your minor children is a will. If you do not establish a will, the probate court may interfere and make these determinations in compliance with Massachusetts' intestacy laws, which may not comply with your wishes and may not safeguard your wealth.
Durable powers of attorney (POA): In the event that you are unable to make decisions yourself, POAs are important in providing the people you most trust with the power to make financial choices for you. Such a document will ensure that you can keep the affairs going and pay your family's bills if you cannot do so yourself.
Revocable Living Trust — A living trust is a trust that owns your property and yet enables you to continue to maintain it throughout your life. Unlike a will, as you no longer "own the assets, which can save time and resources, and also preserve the privacy of the financial arrangements, a trust is not required to be probated. Another advantage of a living trust is that it will help to plan for incapacity while mitigating the consequences of estate taxes.
Irrevocable Trust — An irrevocable trust, unlike a living trust, is one that cannot be changed or altered during your lifetime, but an irrevocable trust also prevents probate. This important planning tool is quite well for those who want to have special needs for a loved one, prepare for long-term care, secure their wealth from the claims of creditors, or accomplish other important estate planning goals.
Guardianships and conservatorships: A guardian and/or conservator will ensure that your everyday needs and health treatment options are met and help to protect and monitor assets belonging to disabled adults and minor children. However, as emerging circumstances tend to reduce options and trigger excessive expenditures, it is crucial not to postpone this type of estate planning.
Health care proxies and living wills: These documents make your expectations and intentions clear when you no longer have the capacity to make your wishes clear about the kind of treatment you want to receive. These documents are prepared to make your wishes clear and give your health care agent the ability to make these tough choices on your behalf.
An estate planning attorney will review the facts of your particular situation when preparing your estate plan and carefully review each provision to ensure that your needs and the needs of your family are met.
Consulting with an Estate Planning Attorney in Massachusetts
Once you have decided to create an estate plan, we highly recommend that you first consult with an estate planning attorney. Estate planning is essential, and getting a detailed plan in place will provide your loved ones in Massachusetts with peace of mind.
Call the estate planning and trust attorneys at McGinn Law PC at 617-229-9974.
Serving Boston and the South Shore.